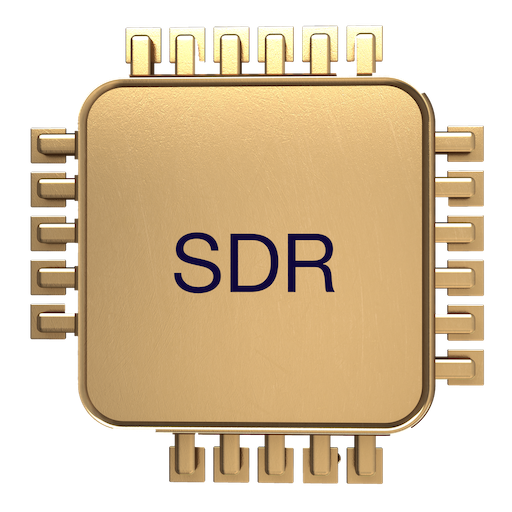 Released in October 2015, dpSDR is the first Native Mac client for the Flex Radio Systems Signature series SDR Radios.
"I'm sitting in the Auckland airport, using dpSDR to copy CW on 20m from Mt Um. Clear as can be. Awesome piece of SW Don ! " - Kevin Rowett (K6TD)
Read what our customers are saying...
The Version 1 release is limited to 4 Pandapters and 4 VFO Slices.
dogparkSDR is not a Windows port. It's a native Mac application, written from the ground up to take advantage of macOS unique capabilities and interact as you would expect a Mac user interface to operate. It was designed to be a window into your Flex 6000 series radio and takes care of setting and displaying radio parameters, displaying the Panadapter and Waterfall as well as routing the radio audio in and out of the Mac.
DXCluster spots from MacLoggerDX , dpSDR Memories are displayed in the panadapter and can be clicked for quick tuning and lookup. The FlexControl is supported as is Local and Remote (Mac) Audio, Tracking Notch Filters (TNF), DL3LSM's xDAX, CWX with macros, local sidetone, radio Memories and SmartLink remote access.
---
Links: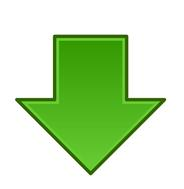 Download: v1.12
Requires OS X 10.9+.
macOS 10.13 (High Sierra) compatible.
Added support for 4 slices and 4 panadapers.
Added support for autopan.
Added Uplink Slice FM Tone set from MacDoppler.
Display Vox status on Mox button.
Added Mox to FlexControl button commands.
Better handling of SmartLink Internet interruptions.
Fix for SmartLink auth0 bug..
---
Support:
---
Registration:
dogparkSDR must be registered to work beyond the 20 minute time limit. (You can run the 20 minute demo as many times as you like). We encourage you to download the free demo and make sure that it meets your requirements before you register since we cannot issue refunds.
Single User License, electronic download $95.00 USD.
After registering with PayPal, press the Email Serial button in the dogparkSDR Registration preferences to send your radio serial number to us so that we can generate a registration number for you.