---
Features

MacMemoriesManager wrestles unruly rig memories to the ground, saves multiple memory files for different situations, and switches easily from profile to profile.
Drag & Drop arrangement of memories.
Transfers radio memories to/from disk files.
Transfers radio memories to/from interactive list.


MacMemoriesManager is free but unsupported. Development discontinued in 2009.



---
Download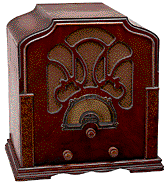 MacMemoriesManager v3.6
---
Manual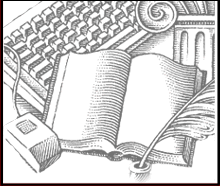 Online Manual...


---
Requirements
---
Supported Radios
Kenwood TH-D7, TH-F6, TH-F7, TH-G71, TM-V7, TM-D700, TS-570, TS-2000
Icom IC-7000, IC-706, IC-706mkII, IC-706mkIIG, IC-756, IC-910, R8500
Yaesu FT-817, FT-857, FT-897 (May not work with radios modified for out-of-band). Yaesu does not document the memory access commands for these radios and they can change at any time.
AOR AR3000A, AR8200
Radios with clone capability only and no individual memory access CAT commands are not currently supported.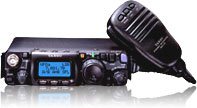 Driver Capabilities Matrix...
---